HI, MY NAME IS JEFF CHAPMAN.
I enjoy helping technology manufacturers, website authors, and creative professionals get their technical and creative messages across—accurately, on time, and straight to the point.
For over two decades, I've had the privilege of serving clients of all sizes in and out of Japan, in both English and Japanese.
Let me help you with your creative and localization-related needs.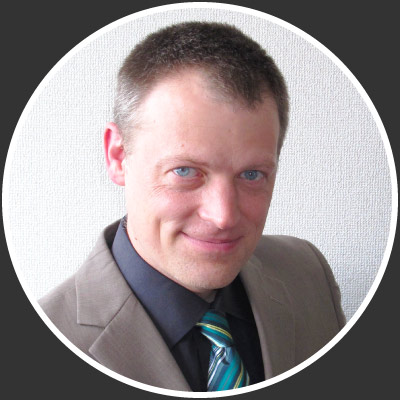 WHAT I OFFER
I offer Japanese-English or English-Japanese translation and localization support for technical documentation, sales promotional materials, Web sites, and more. I also provide English copywriting and editing for printed media such as posters, pamphlets, and product manuals, as well as for digital media such as the Web and mobile apps.
SOME OF MY PAST AND PRESENT CLIENTS*
Chubu Centrair International Airport • DENSO Corporation • J-TACS • Kyowa Leather Cloth • Maspro Denkoh Corp. • Meiji Electric Industries Co., Ltd. • Mitsubishi Electric Engineering Company • Modern Folk Embroidery • Nagoya Kanko Hotel • Okuma Corporation • Omaxmedia • Sumitomo Construction Machinery Co., Ltd. • Toyota Industries Corporation • Toyota Motor Corporation • Toyota Tsusho Corporation • Kyoto University • Volkswagen Group Japan • Welcat Inc. • Yamaha Corporation
*Includes projects done indirectly for manufacturers via agencies.
FIELDS OF SPECIALTY
Music and digital musical instruments, computer software/hardware, apps for mobile devices, metropolitan facility management and events
ABOUT MY COMPANY
Chapman Creative Works is the brand name of my creative proprietorship, founded in 2012 after a successful eighteen-year career at a printing and multimedia firm in Nagoya, Japan. I also have partnerships with native Japanese translators for E-to-J localization work and with graphic designers. I have excellent working relationships with clients in Tokyo, Nagoya, Kyoto, Singapore, Great Britain, the United States, and many other locations around the world.